BASIC FOUNDATION
FOR GREAT PROJECTS
The Basics Collection has been designed because sometimes a project is on a budget-leash.
The Basics represent meticulously selected European quality oak while allowing some imperfections as knots and scars – significant moments in the evolution of a tree – which we want to celebrate.
We invite you to discover how our Basics allows any project to obtain a high standard oak flooring at democratic prices.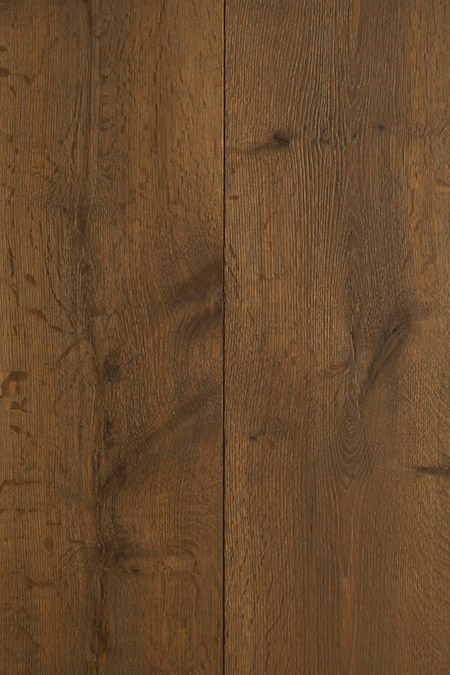 NATURAL OIL FINISHES
The BASICS Collection comes in 6 different finishes, carefully selected for their performance.
We design
you create
The Basics Collection was imagined because sometimes projects must be simple and democratically priced. #mercimerci for our collaborations