Brand protection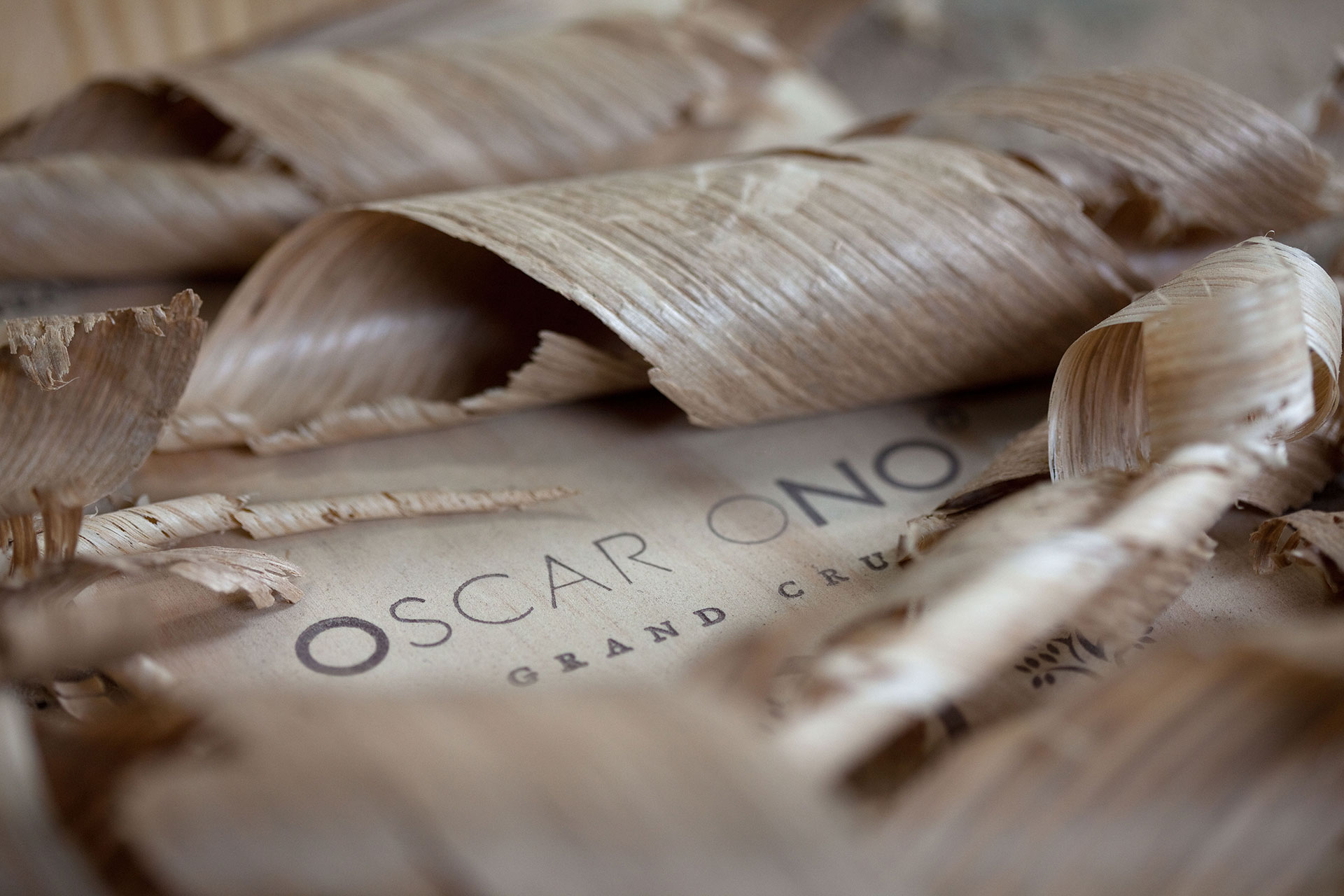 ZERO TOLERANCE POLICY
Oscar Ono is a registered trademark since 2002 and all its collections are subject to intellectual property rights.
Following its respect for creativity and protection of intellectual property, Oscar Ono has a zero tolerance policy to counterfeiting brand or designs. Counterfeiting is the violation of the talent, the skills of the craftsmen and the creativity of the artists to whom Oscar Ono owes its success. Preserving the creativity and the rights of designers, artists and brands is vital to their long-term survival. One of the biggest threats to that survival today is counterfeiting.
Therefore, Oscar Ono is very determined to preserve creativity in protecting its brands and collections in the interest of its designers, its customers, its employees and craftsmen and all others who suffer from a counterfeiting business.