UNCOMPROMISED
QUALITY
WOOD FLOORING
The Classics Collection is a harmonious set of wood finishes, selected both for their aestethical and technical aspects.
Classics don't just stain woods but use exceptional techniques as shou-sugi-ban, bleaching, core smoking, etc. The Classics are not just about creating a flooring that looks nice ; it's also about developing materials that meet up to the expectations of generations and thus withstand the test of time.
We invite you to discover how our Classics stand for uncompromised quality wood floorings.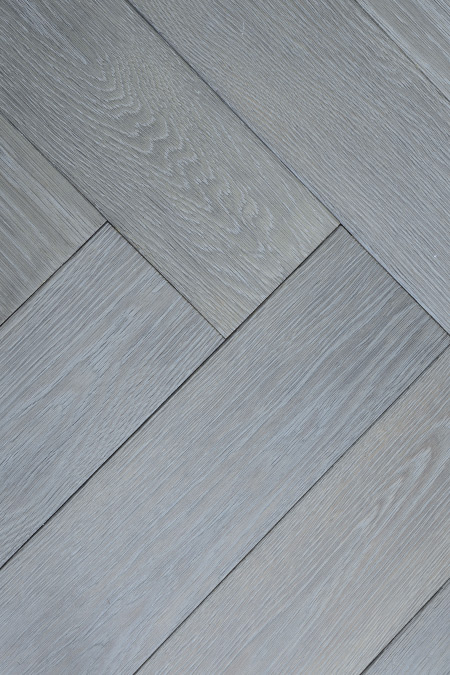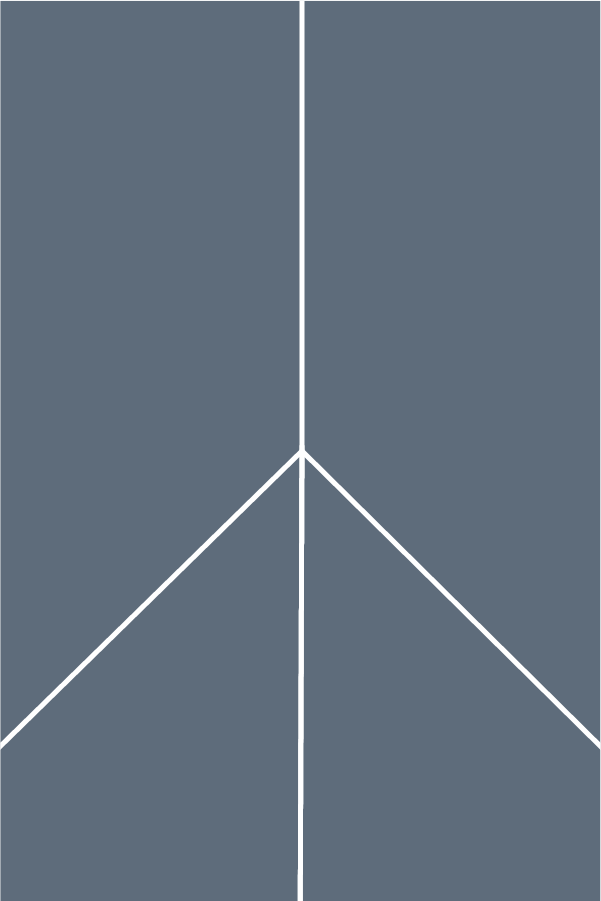 DISCOVER THIS COLLECTION
WATCH OUR VIDEO
HIGH-RESISTANCE FINISHES
The CLASSICS Collection comes in 12 different finishes, carefully selected for their performance.
We design
you create
The Classics Collection was designed with many possibilities, a playground for architects that can create all styles of projects. #mercimerci for our collaborations