Nature is life but it also is climate change and disasters.
Nature is wild and powerful, yet it needs to be preserved.
Nature is beauty, light, colours, and lines.
Nature is all four elements. Nature is wood.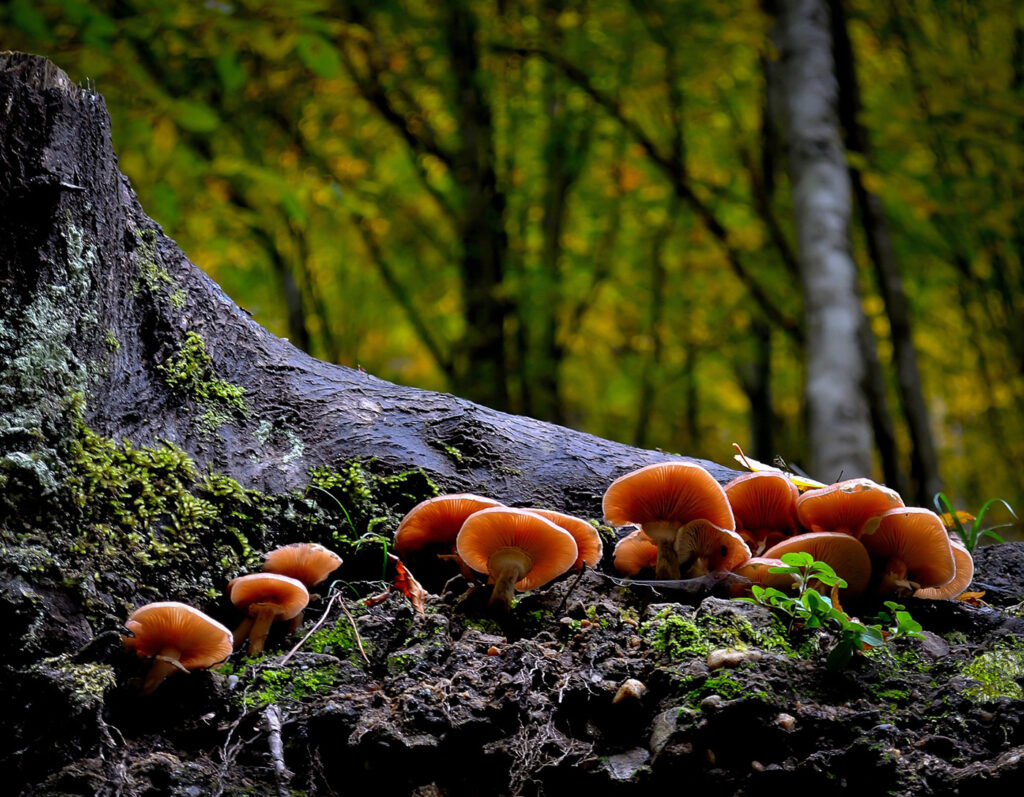 La maison Oscar Ono follows Nature. Hardwood is not a trend. We believe in its power, its beauty, its eternity. We respect its flaws, its aesthetics, its lifecycle. We participate in creating homes to live in for today and tomorrow.
This long-term vision implies to work with natural materials in a sustainable way. For us, sustainability means supplying hardwood that will resist through the years; ensuring that our production is environmentally friendly; developing lines that avoid waste.
Waste probably is an upper preoccupation when producing fine hardwood flooring. The centre of the tree trunk is used to create flooring without nots. Then of course, the portfolio includes flooring with more of those marks revealing the wood's life events. But moreover, to avoid waste, la maison Oscar Ono has developed a unique line, "La forêt de bois de bout", exclusively made of endgrain wood. Endgrain wood is precisely the leftovers from classical production. By recollecting all those small pieces, we build up entire floors with an outstanding look. Along with internationally renowned architects such as Raphael Navot, we have designed several patterns. A patchwork of pieces of endgrain wood for a couture flooring.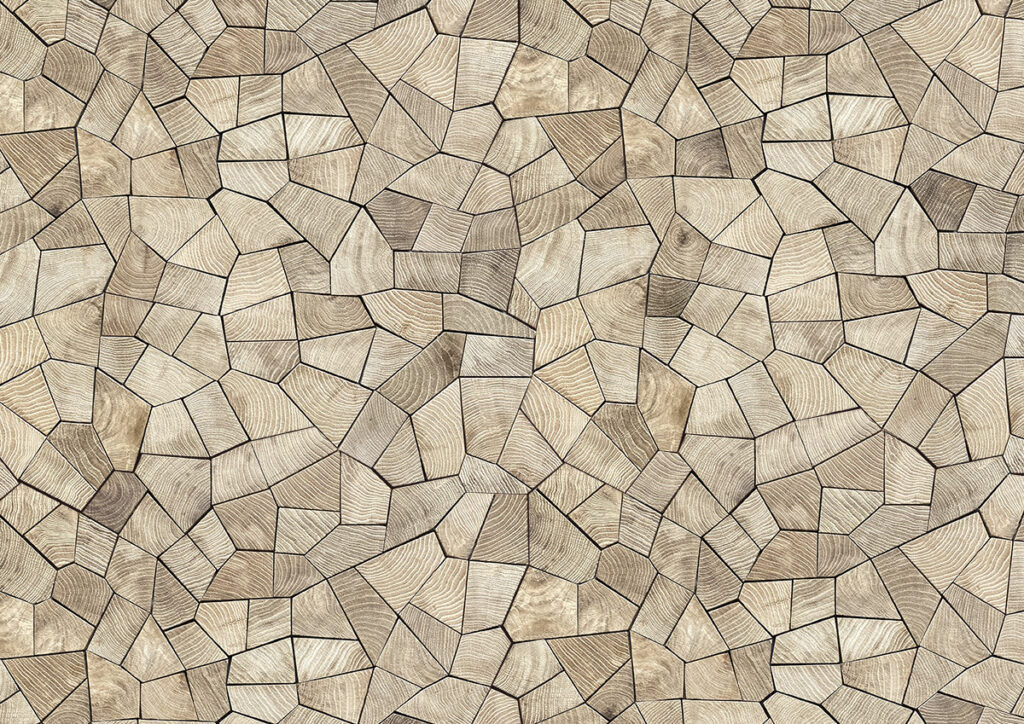 Of course, engaging into a sustainable production means respecting the state of Nature. That means protecting the environment. Forests are often qualified as the lungs of the Earth. As part of the wood industry, we have the strongest responsibility to preserve them. All our woods come from forests that are certified FSC. We found this label more rigorous than others as it certifies the actual well-preserved state of the forests as well as a sustainable cycle of harvest.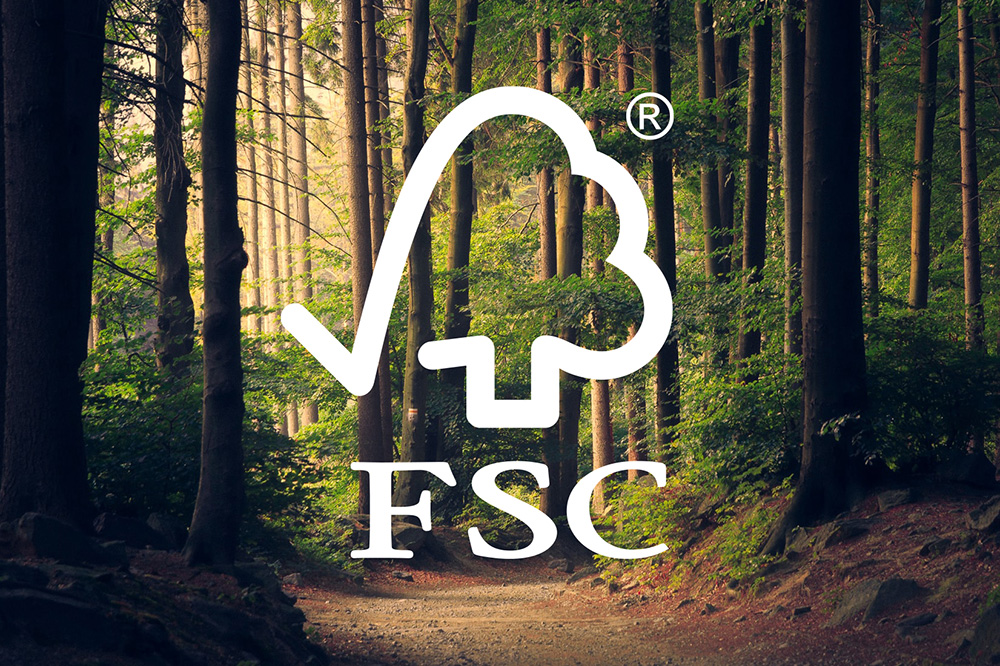 Addressing our production of hardwood to architectural projects is also a way to be part of more ecological constructions. Wood has so many properties. Not only is it beautiful to the eye and smooth to the touch, but it also prevents waste of energy; it reduces risks of allergies; time resistant, it adjusts to the small movements of the house as well as the biggest ones (wood is used to build construction resistant to earthquakes). La maison Oscar Ono has developed techniques such as burnt wood, that modifies the wood at its core to make is stronger. Our savoir-faire allows us to vary the natural hue of the wood, preventing us from using paint that would fade away and potentially carry allergens.
Nature is our path. Wood is our credo. Because it is safe. Because it is life. Because it is beauty. It naturally feels like home.